I create these portraits live in my studio where I try to capture the essence of my sitter. The majority of these works are done in one hour sittings with some detail work after from a photograph. For me, it's practically a necessity to paint people from life as there is a direct energy between the sitter and artist. Also, I enjoy having people come up and visit as painting can be so isolating.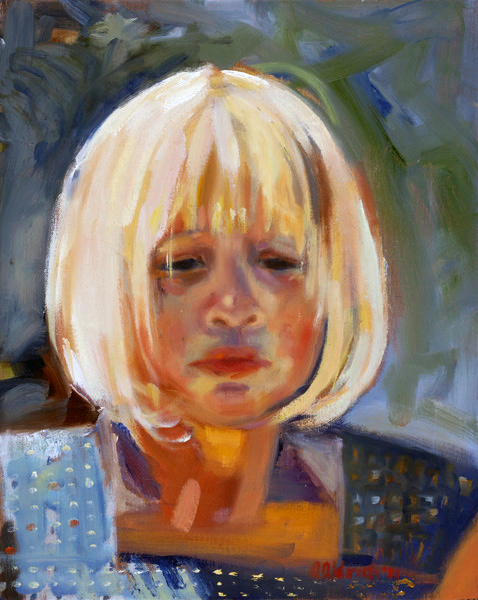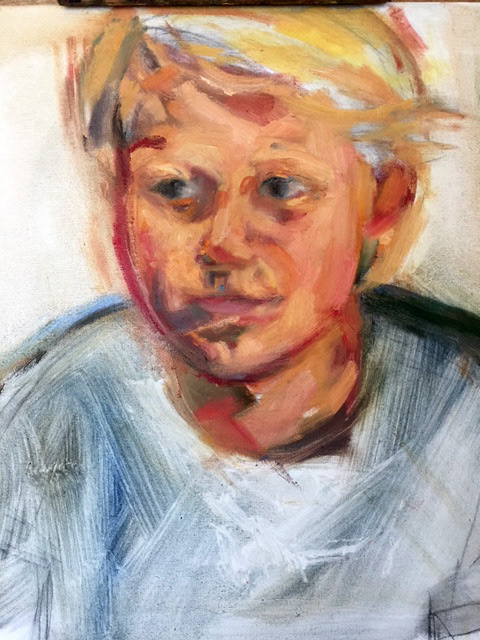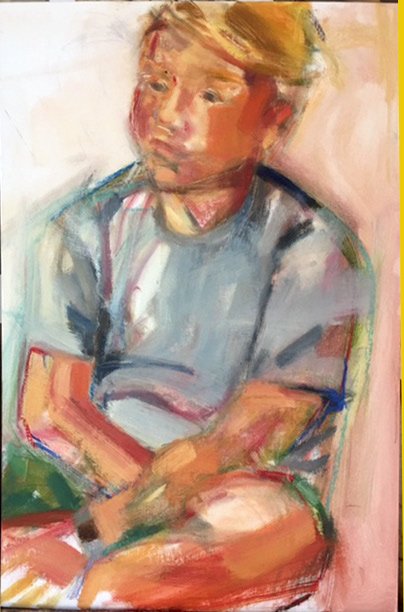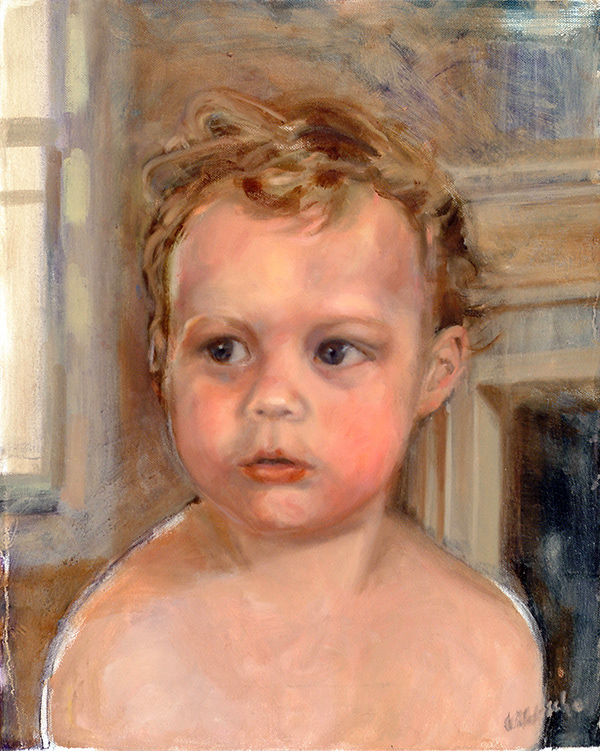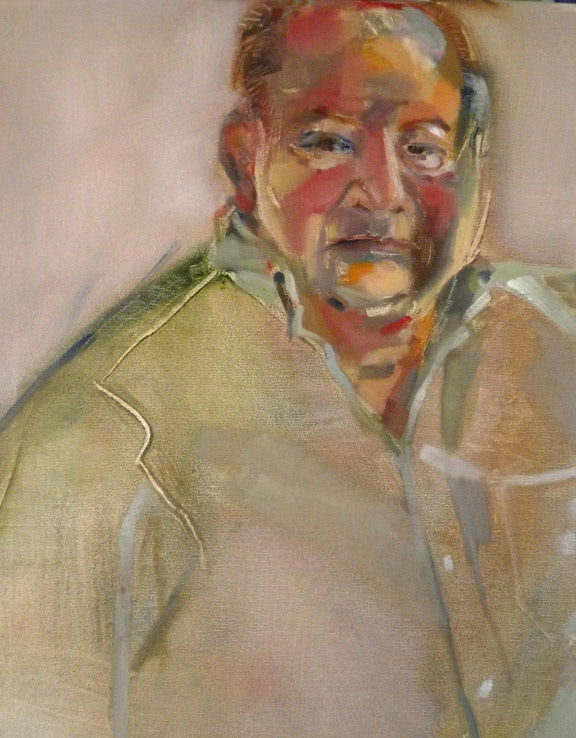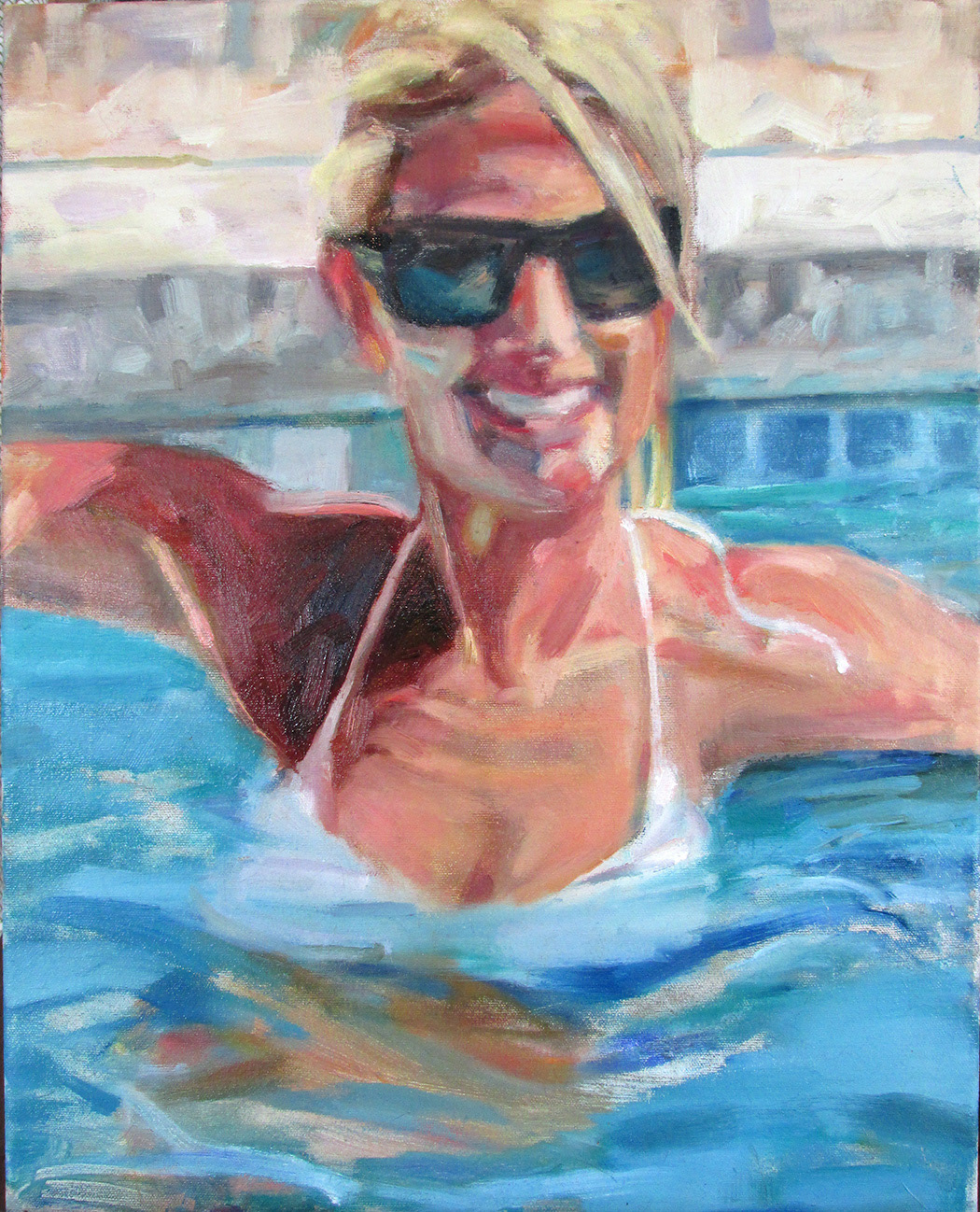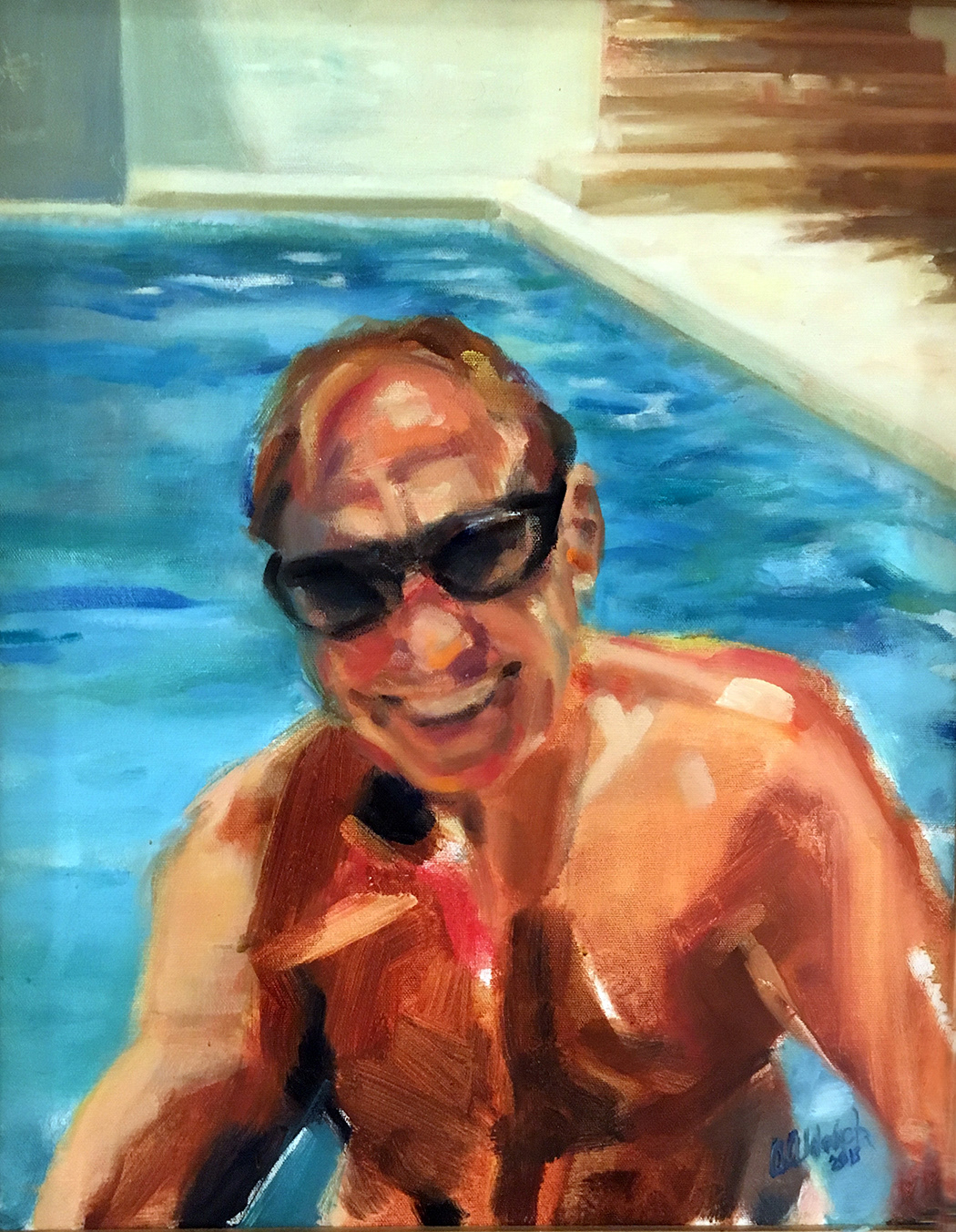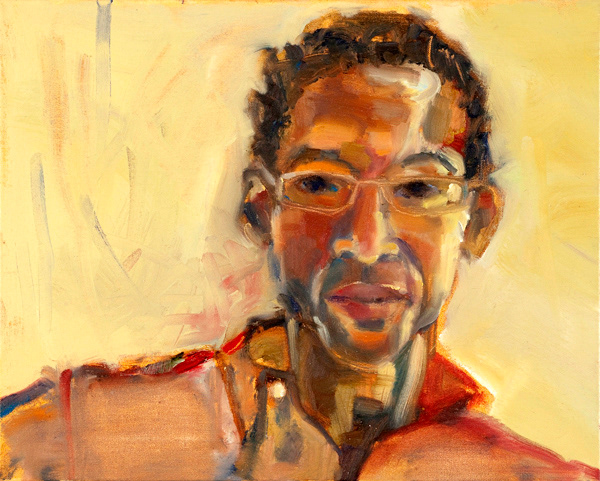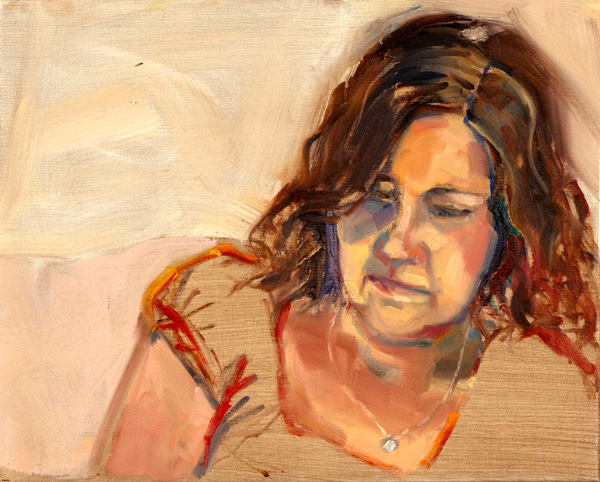 The following are one hour portraits with the person coming in to my studio.

Sometimes I go back in later for detail/shadow but not much...