I am a painter working out of my studio in Fort Worth, Texas. The majority of my work is done either from live models (portraits) or from photographs (wildlife). I also enjoy doing plein-aire landscapes and waterscapes around North Central Texas.
After receiving a degree in Fine Art from Southern Methodist University, I devoted my career to painting and drawing. Working as a fashion illustrator upon graduation was a natural fit due to my love of figurative art and life drawing. I then taught Elementary Art and had to relearn the basics in order to teach them to my students.  I began learning to approach my personal work as a child does. To me, children are like little sponges and do some of the freshest, most undiluted work the rest of us aspire to.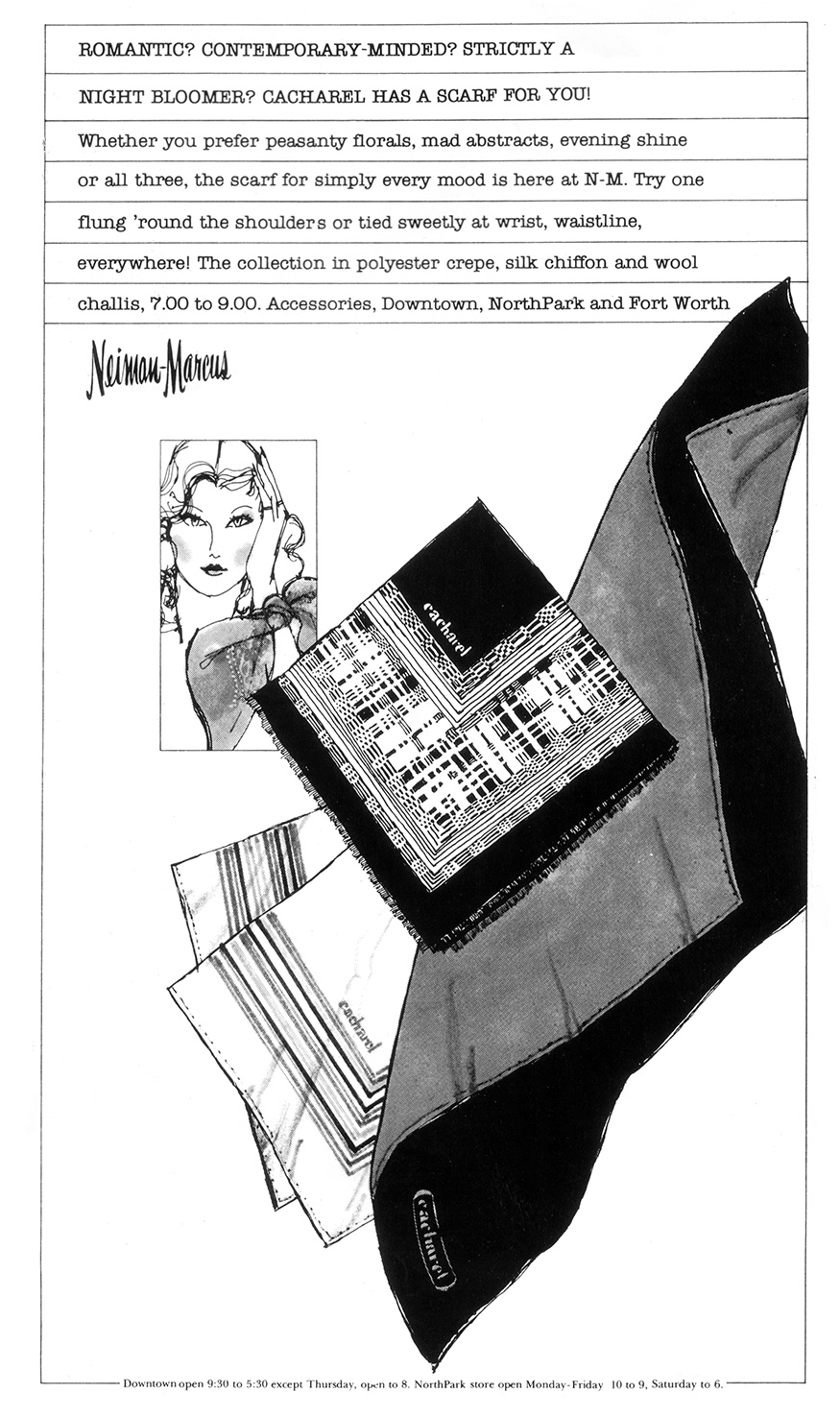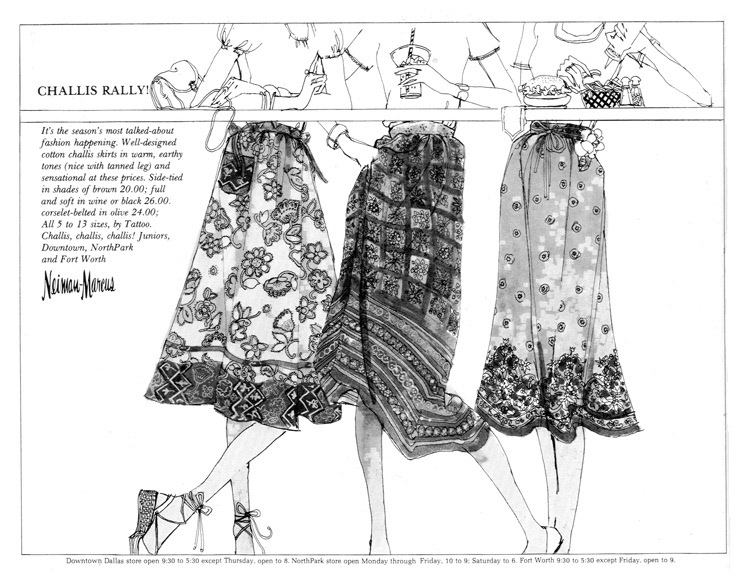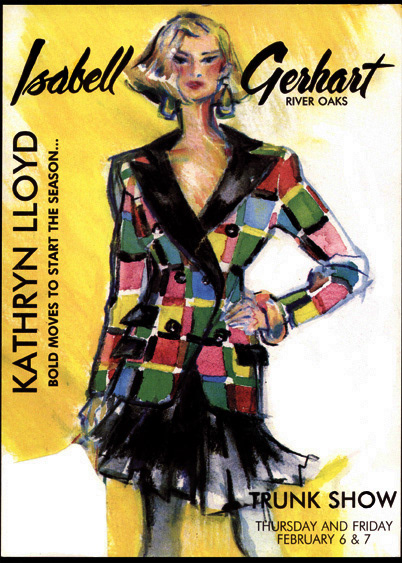 While working as a teacher and illustrator I always kept a studio space but didn't start painting full-time until the fall of 2016. The previous summer I lost a large illustration account (Weirs Furniture) and my mother passed away from a serious illness. There was nothing left to do and once I transitioned into painting and started seeing the people and wildlife around me I couldn't stop.